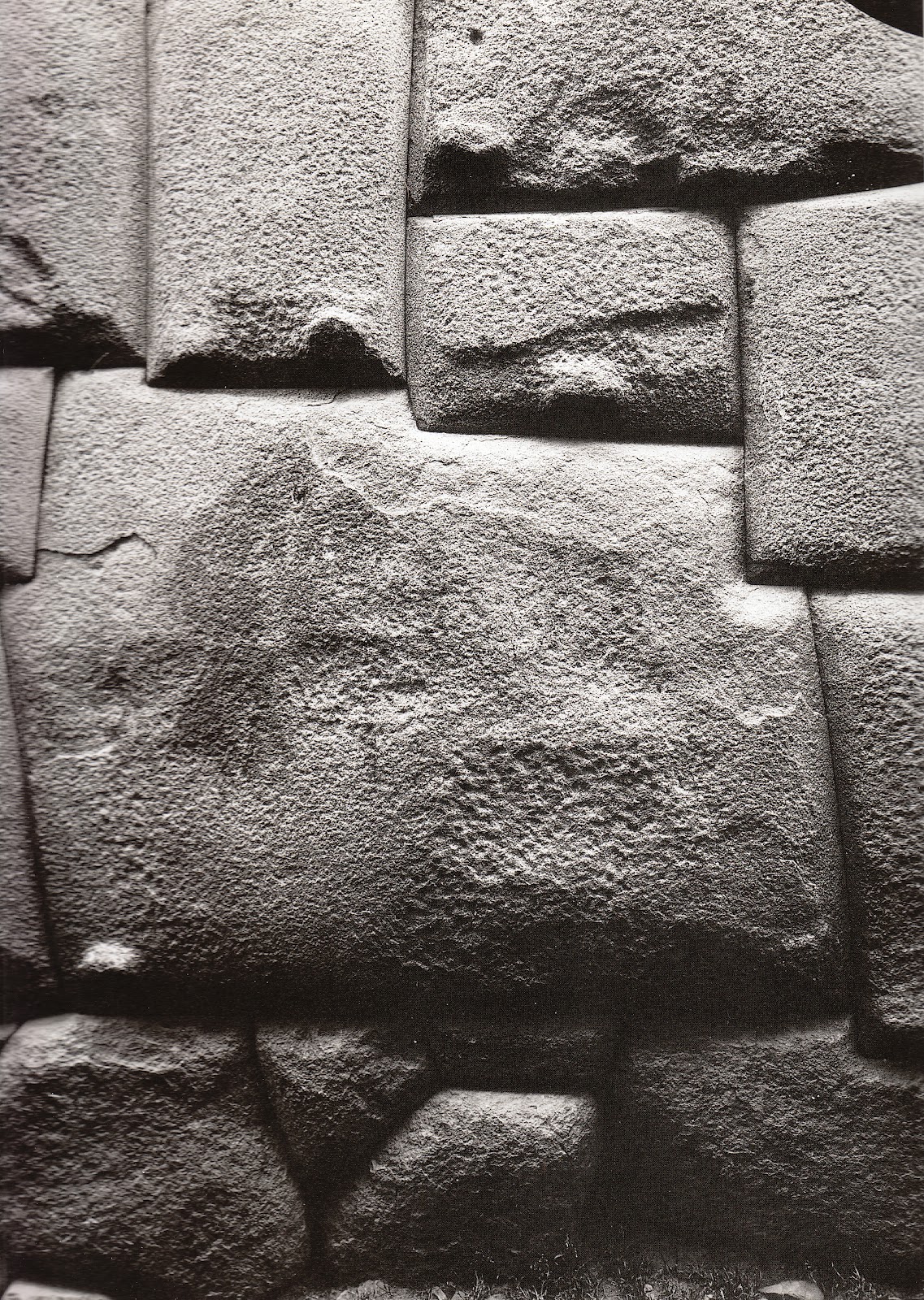 We provide a flexible remote support and advisory for your data infrastructure with no strings attached. Check out our Database Infrastructure and Big Data Infrastructure pages for more information on the technologies we support.
This could be a critical performance issue, a technical question, a coding question, a security incident… we are there to help.
Contact us for more information on our support plans.